Your Stuff is
Safe with Us
We Focus on High-quality Service
at the Most Affordable Rates.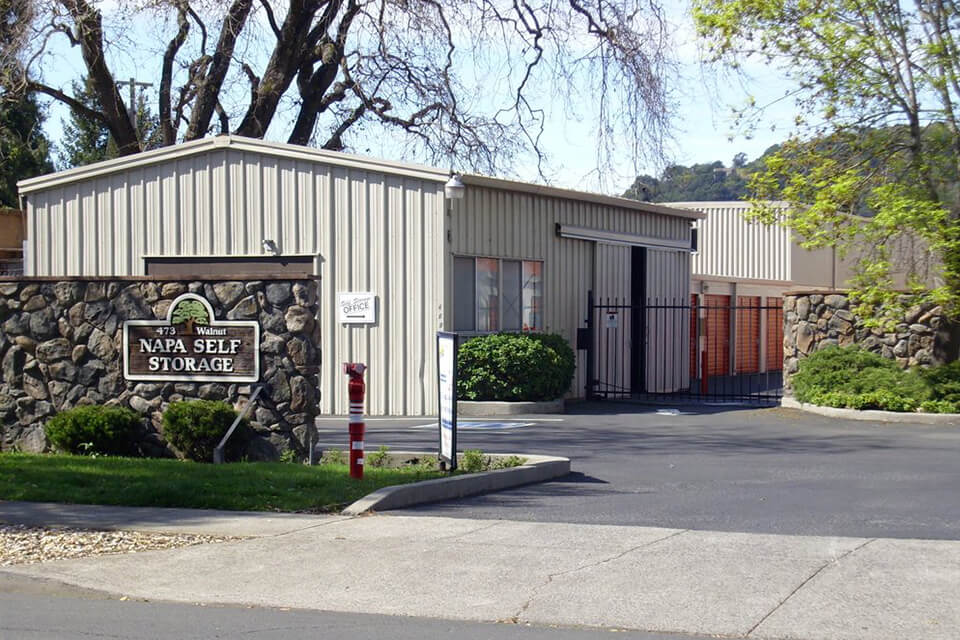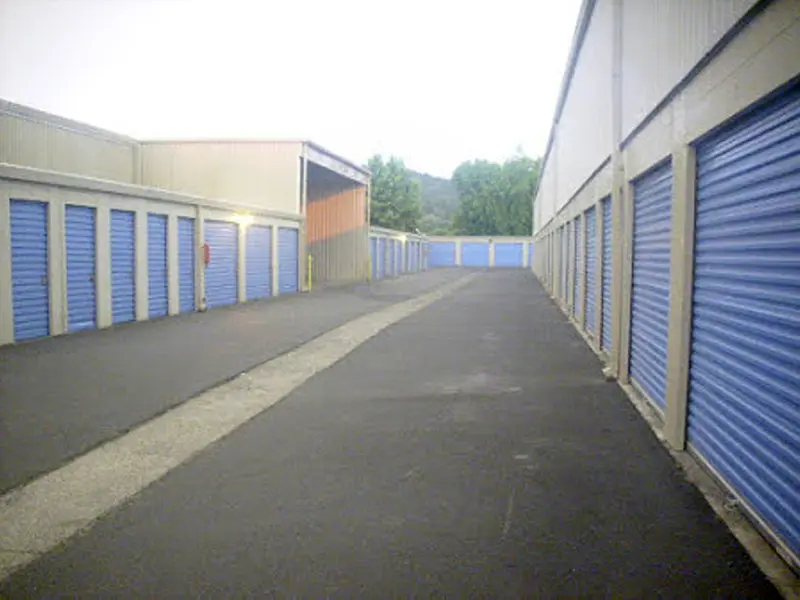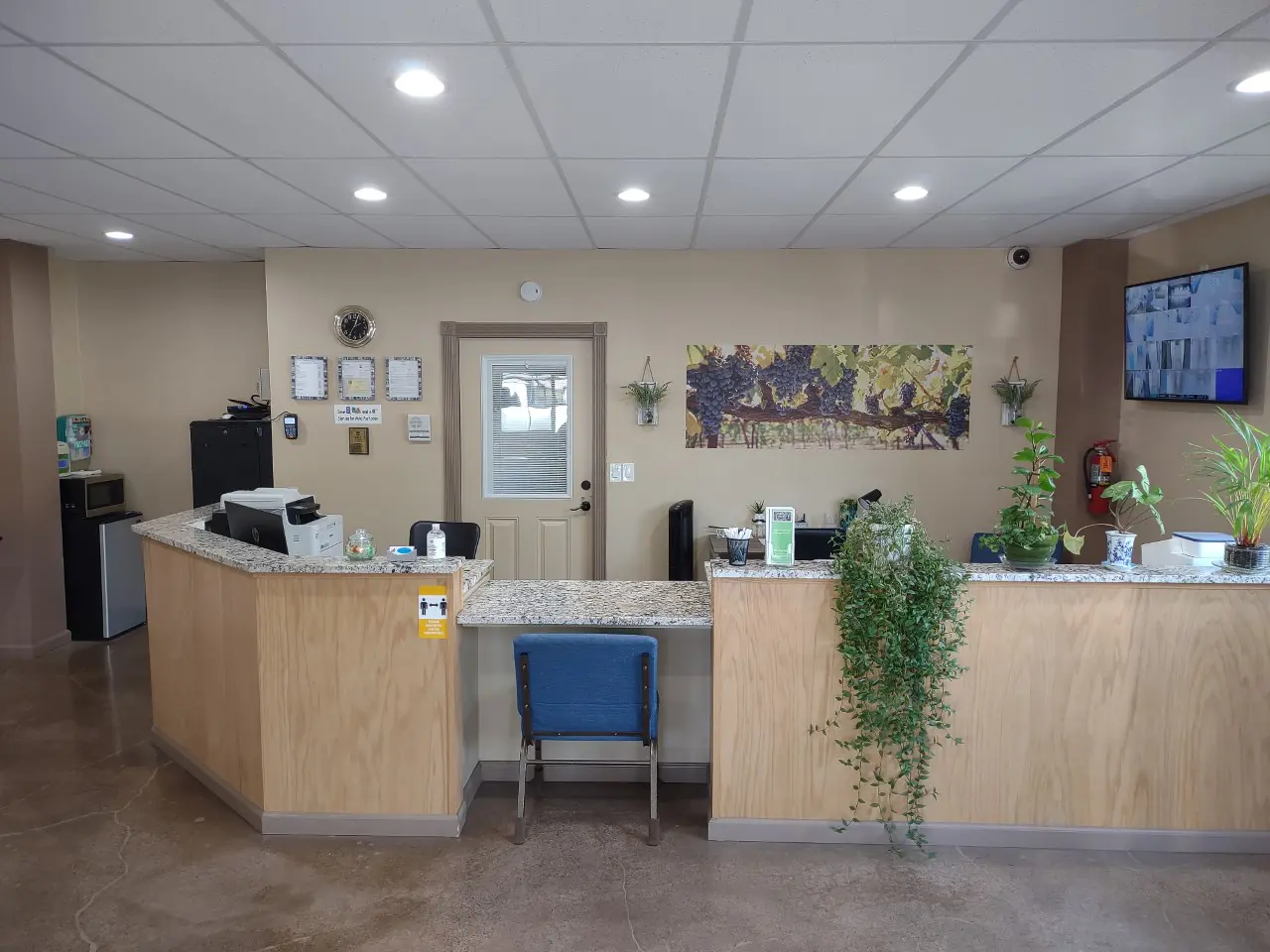 Family-Owned
Storage Solution Providers in CA
Napa Self Storage has been serving Napa Valley since 1987. We have proudly been family owned and operated since the beginning, and we strive to bring our customers the highest quality service at the most affordable rates.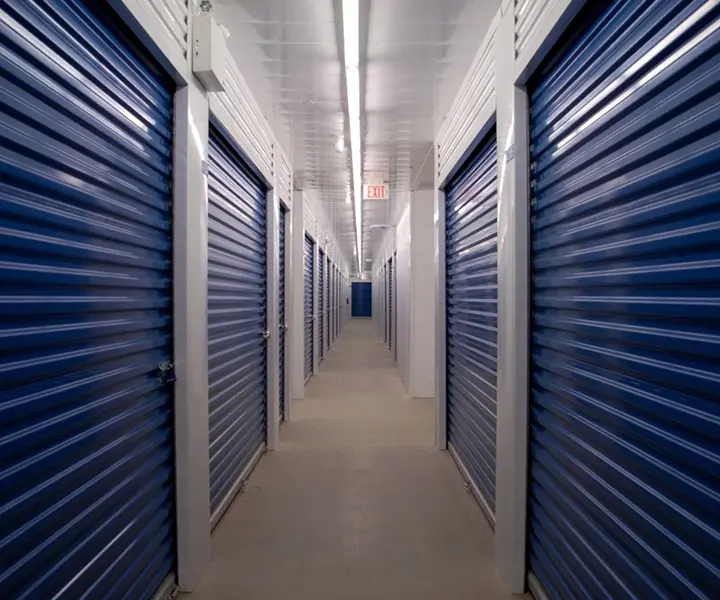 All of this to be your best
storage solution
Security code gated entry & exit

Easy truck/trailer access

On-Site resident managers

Month-to-month flexible lease terms

Elevators and carts are available in all of our buildings

Safe, Clean, Secure and Affordable facilities
Frequently Asked Questions
A common mistake that people make is choosing too small of a unit. Be realistic with your space requirements. The last thing you want to happen is to not be able to fit everything in your unit and have to lease a second unit! It is far more cost effective to purchase one larger unit rather than two smaller ones.